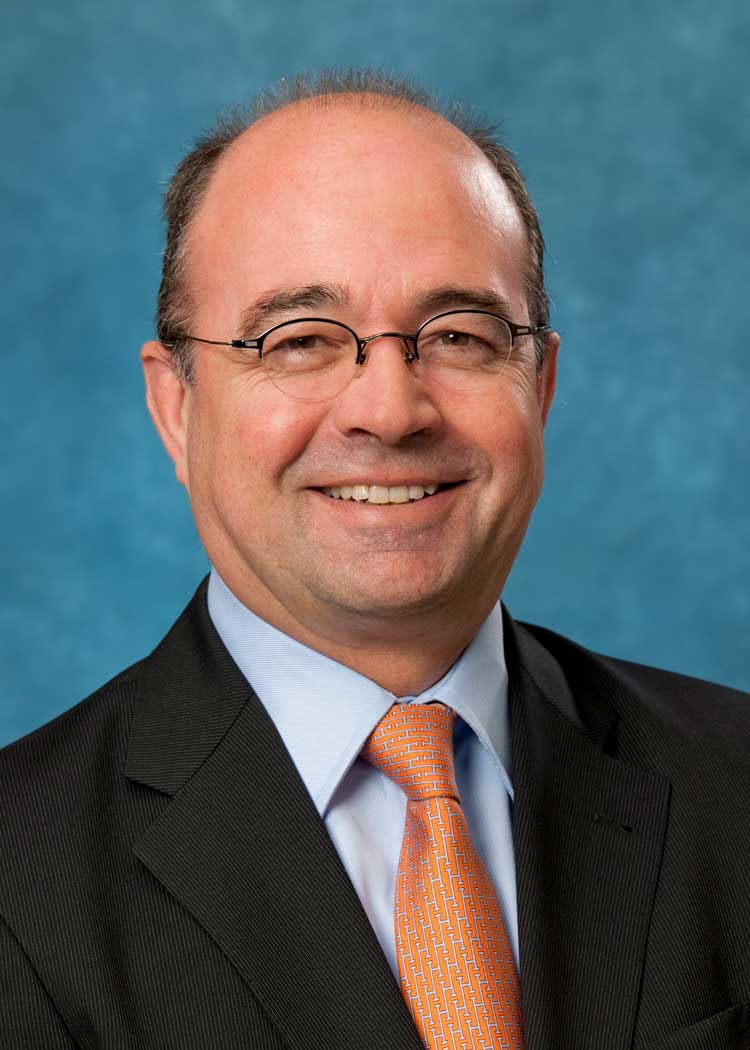 Markus Spiess, Managing Director
Experienced senior business manager for more than 25 years.
Based on comprehensive B2B experience in worldwide operating mid-sized companies, Spiess International Consulting provides strategic consultancy and business support to customers active in the chemical, oil, coal, metallurgical, battery and associated industries.
Being an accomplished, business-centered strategic Sales and Marketing professional active for more than two decades in the global basic industries, Mr. Spiess' relationship and networking skills will serve as a great advantage when establishing and maintaining business relations with partners in the US, Europe, China, Asia, Middle East, Africa and Latin America. Profound understanding of key account maintenance and well experienced in leading negotiations cross-culturally.